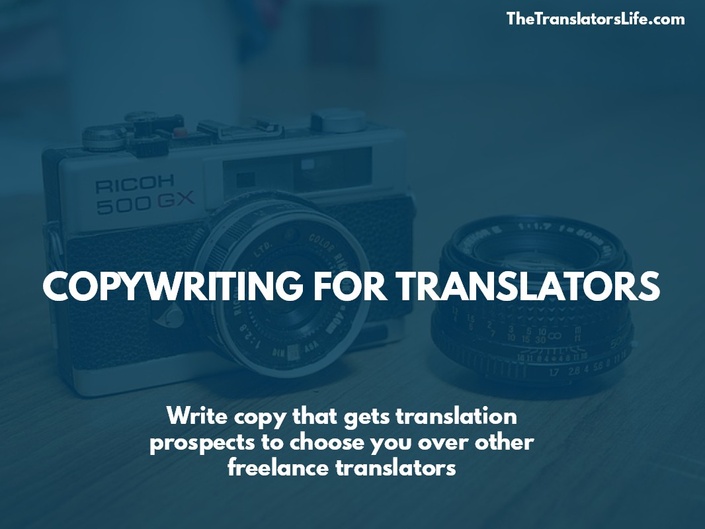 Copywriting for Translators
5 Steps to Copy That Sells Your Translation Business
Your Instructor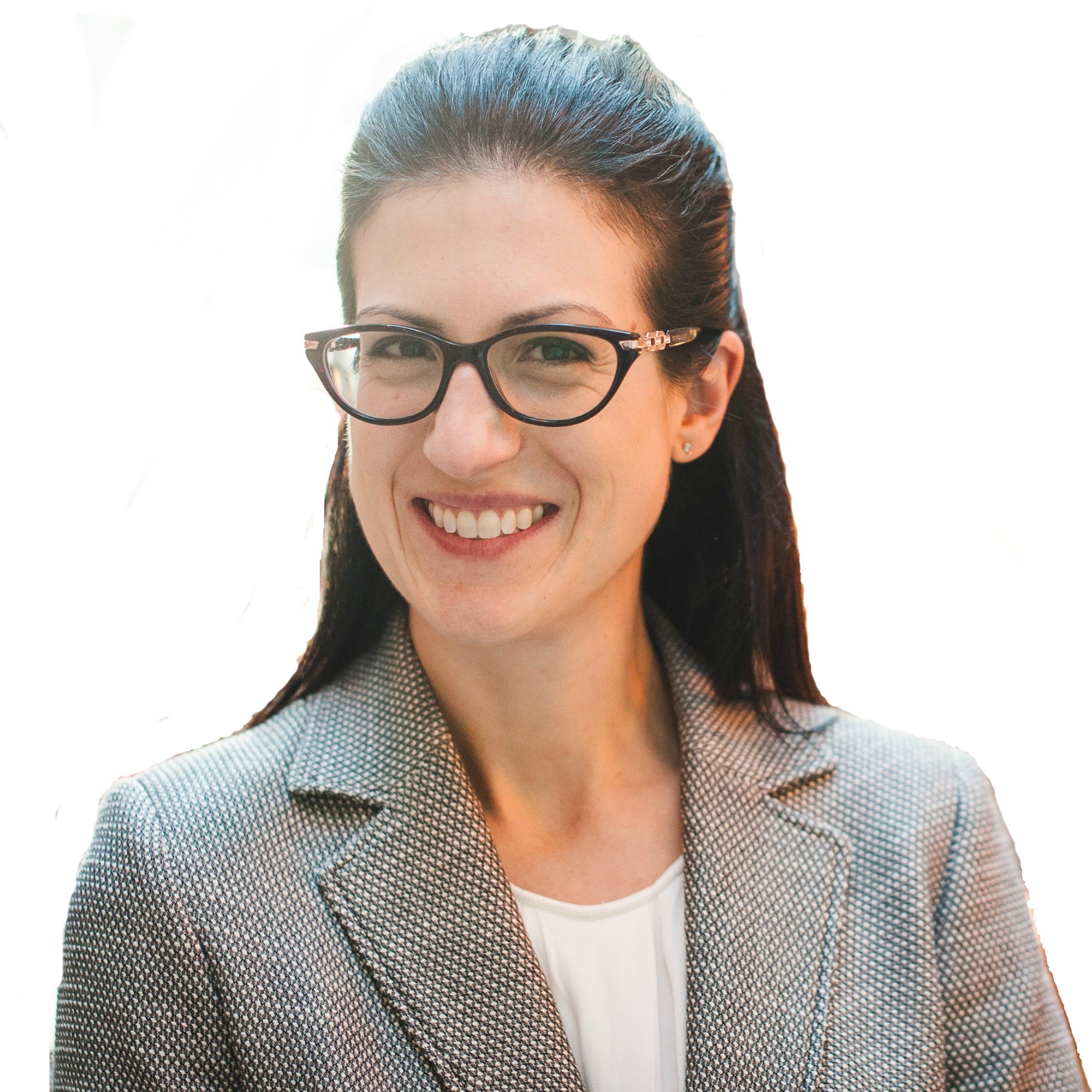 I used to feel all of the stress and worries that you are having now.
I had no idea how to get clients.
I had no idea what clients expected from me. Despite my translation strengths, I hated many aspects of business-building.
I also had severe anxiety about making mistakes and letting clients down.
What if they didn't like my translations? What if they never used me again? What would happen to me and my business?
Along the way, I learned that I was not the only person feeling these struggles.
Once I started digging, I realized that pretty much any struggle I was feeling had already been solved by someone, somewhere. All I needed to do was spend some time gathering all of the solutions and then applying what was best for me.
And you know what? It worked. And now my business is thriving.
But....
I really wish that I had had someone to teach me all the client and business lessons that I learned the hard way. I wish I had had someone to teach me to manage all the stress. I wish I had had someone to tell me that the anxiety and fear was normal and that you can get over it.
And that's what I want for you.
Course Curriculum
5 Steps to Copy That Sells Your Translation Business
Available in days
days after you enroll