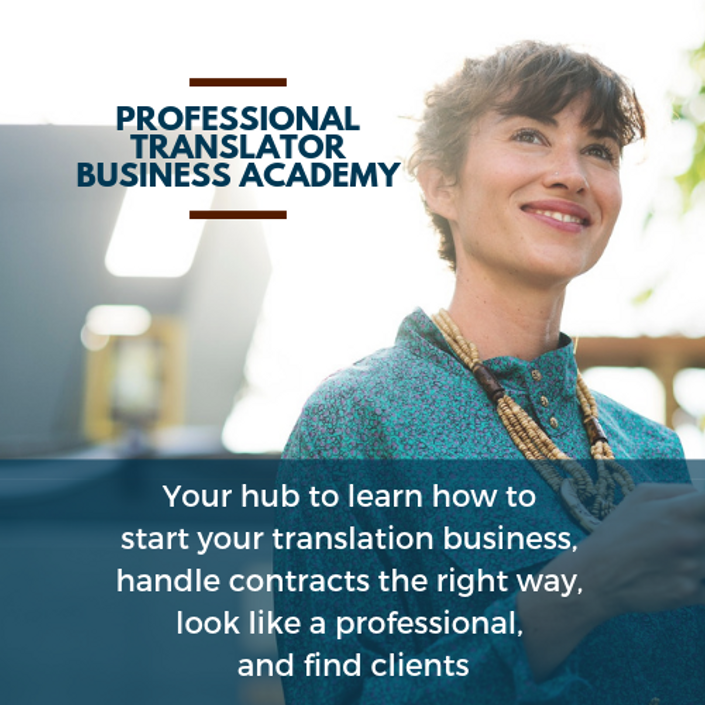 Professional Translator Business Academy
Your hub to learn how to start your translation business, handle contracts the right way, look like a professional, and find clients
Attention Translators: Will this be the year you finally get your translation business off the ground and start living The Translator's Life?
Getting to work with words, day in and day out. For money!
Feeling the joy of bridging meaning between two languages.
Enjoying those mini-Eureka moments when you find an AMAZING solution to a translation problem.
Poring through your language tools for THE ABSOLUTE RIGHT WORD, and loving every minute you get to spend with your dictionaries.
Building a library of real-life or virtual encyclopedias that makes you feel at home.
Doing your part to make the world a better place through language.
What better life can you have than that!
(I'm sure non-language nerds find all of this stuff boring, but for you and me, this life is what dreams are made of!)
Unfortunately, you can't live this life if you are starting from scratch with no clients.
Or if you work for an agency and have no time to go out and get clients.
Or if you have a few clients under your belt, but you're so anxious about the sales process, you have zero clue how to translate small successes into big ones.
You're so close, you can taste it. And I know you can get there, even with your struggles.
Because I used to be you.
Your Instructor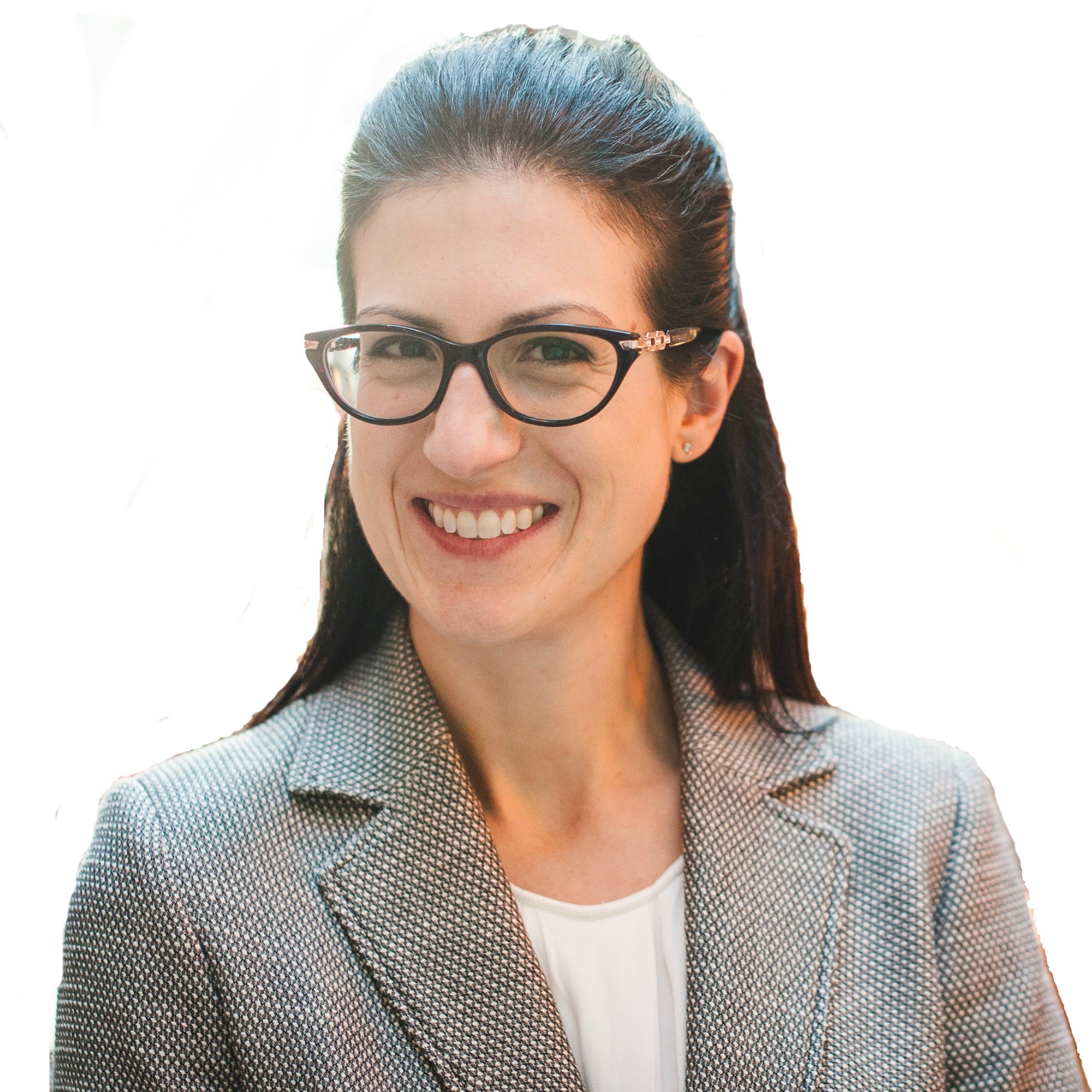 I used to feel all of the stress and worries that you are having now.
I had no idea how to get clients.
I had no idea what clients expected from me. Despite my translation strengths, I hated many aspects of business-building.
I also had severe anxiety about making mistakes and letting clients down.
What if they didn't like my translations? What if they never used me again? What would happen to me and my business?
Along the way, I learned that I was not the only person feeling these struggles.
Once I started digging, I realized that pretty much any struggle I was feeling had already been solved by someone, somewhere. All I needed to do was spend some time gathering all of the solutions and then applying what was best for me.
And you know what? It worked. And now my business is thriving.
But....
I really wish that I had had someone to teach me all the client and business lessons that I learned the hard way. I wish I had had someone to teach me to manage all the stress. I wish I had had someone to tell me that the anxiety and fear was normal and that you can get over it.
And that's what I want for you.
Amy gives so much feedback! We got very in-depth and personalized comments for each assignment. Even if I did well on a question, Amy always had another option or another way to look at a problem. This really helped me with my client approach.
Read more about what Émilie got out of the coaching: Case study - Emilie Savard
I really appreciated the coaching, especially as a complement to the translation courses I'm currently taking. What I liked best about the class was the constructive criticism. Now I know exactly what I need to work on and how to improve.
Read more about what Pascale got out of the coaching: Case study - Pascale Salvatore
Getting all the information you need to start your translation business, brand yourself as a professional, and find clients is so overwhelming.
As much as they want to, your translation teachers--bless their hearts!--just didn't have the time to take you through the process of business building. (They have enough on their plates just teaching proper word transfer and revision techniques!)
Your poor teachers' time constraints, unfortunately, leaves you not without a clue what to with that translation degree in your back pocket.
So... you grab the first agency job that comes along, and finding direct clients while keeping your agency happy becomes a tight balancing act.
Or even when direct clients do come your way, it seems like a fluke and you're scared to get out there and sell what you can do.
No matter where you are in your translator journey, you probably have a million questions:
Should I work for an agency?

Is it better to work in-house to start before striking out on my own?

Should I freelance right away on the side?

Do I need a revisor?

Do I need to collect taxes?

What about a website?

How do I deal with contracts?

How do I move from working for an agency to getting direct clients?

How do I sell myself when I'm so afraid of selling?
This list is just a tiny amount of the insanely long list of the nitty gritty you need to learn to become a professional translator.
While you can find individual courses on these topics, you end up flitting from place to place, learning a bit here, grasping a bit there, never really knowing how all the pieces fit together.
Taking multiple courses, reading random posts on Facebook, and gathering bits of information everywhere is an exhausting way to build your business.
It's like living in a house with all of the doors facing the outside, which means, to get from the kitchen to the living room, you have to go all the way out back, through the garden with rose thorns, around the smelly garbage bins, and then past the neighbour's yard with the snippy dog. You're so tired by the time you get in, you don't even remember what you wanted to do in the living room in the first place.
The reality is that you are often stuck taking that long way around.
No one should build a house or their business like that.
So, I want something different for you. And I know you want that too.
Imagine if you had a place you could go where you could get all your questions about your translation business answered.
That's what the Professional Translator Business Academy is:
A central online hub that answers all your business, client, sales and marketing questions for a low monthly fee.
With this online membership site, you have monthly access to:
A single place to learn translation skills, customer service skills and sales skills. Most courses focus on "marketing," but to get clients, you need to know much more than that.
Concrete, easy-to-apply techniques to get clients to love you and give you repeat projects.
Information on how to develop skills to produce high-quality translations in sectors you are passionate about

.

An affordable monthly resource that teaches you the professional skills you really need to become an in-demand freelance translator.
The Professional Translator Business Academy guides you to real and long-lasting success by teaching you…
Which translation "sectors" you should focus on

The right marketing and sales funnels to help you find satisfying clients

How to differentiate yourself from other translators

Why systems and procedures are crucial to your productivity and success – and how they help you deliver high-quality work quickly

How to get over any fear you have about contacting clients and potential clients,

How to present your experience, so it does not sound boastful or self-serving,

How to write prospecting letters, emails and other promotional material for your business,

How to build your "brand" – one step at a time,

How – and when – to raise your rates,

And, MUCH, MUCH more.
The course work helped me understand what these brand pieces are supposed to do. I liked the coaching a lot and it really helped me be more confident when reaching out to clients and agencies.
Read more about what Marine got out of the coaching: Case study - Marine Le Pre
I always thought you needed to have a specific kind of personality to market and sell your services. Now I know you can do things your own way, and I feel a lot more confident after taking the coaching! I would recommend the coaching to any freelance translator who is having doubts or struggling in any aspect of their business.
Read more about what Laura got out of the coaching: Case study - Laura Pascual
The coaching had a good balance of letting me learn a lot and spending time on the things I needed to without being overwhelming. I would definitely recommend the coaching to others!
Read about what Naima got out of the coaching: Case study - Naima Joyal
For the last 2 years, I have been quietly coaching a handful of freelance translators… "tweaking" my Academy… and getting ready to welcome you.

This Program is now filled with proven strategies and tactics to build your business.
See your frustrations vanish…
Your confidence soar…
And your client base increase as you apply the learning found in the video lessons and the "toolbox" of related documents.
In the Academy, you won't simply be doing reading and assignments like you did in translation school.

Let's face it, translation theory is a fascinating topic, but there is little scholarship on how to apply translation theory to the real world.

Yes, you will have lectures, but these are designed to let you apply skills in real life. My videos don't just relay information: they tell you what it's like to translate in the real world and what it takes to translate for real clients.
This is why each module focuses on a specific skill with a specific outcome:
Basic Business Skills Module:
Efficiently set up your translation business so that you don't have to pay for a bookkeeper and so that invoices and expenses don't take up all of your time.
No more stress from business management.
Professional Standards Module:
Learn what clients expect and how to improve your translation quality and speed. You'll build an algorithm of your own translation process that you can follow each time they do a translation.
Never wonder whether you are translating the right away again.

Professional Practices Module:
Wow clients so that they stay with you and refer you. In this module, you get your own "customer service toolbox" so that you always know how to keep your clients happy.
Because happy clients means a thriving business!
Professional Image Module:
Learn how to stand out as a freelance translation with an image that is attractive to your target translation prospects.
At the end of the module, you will have all the materials you need for a LinkedIn profile, resume and website that attract and engage prospective clients.
Build a Freelance Translator Website Module:
Learn the building blocks for creating a website attracts translation clients and gets them to contact you. With this module, you won't have to spend months worrying about your colours, graphics or content and how to translate your site! The lessons boil down the essentials into easy-to-apply steps.
At the end of this module, your website will be up and running--finally!
Courses Included with Purchase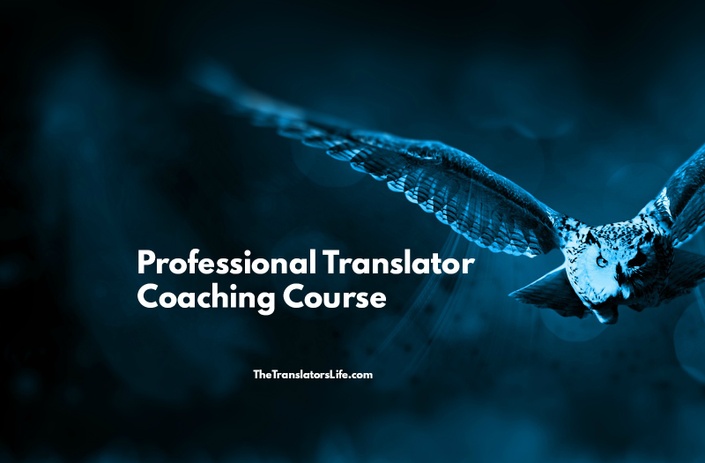 Introduction to the Professional Translators Business Academy
An introduction and roadmap to your learning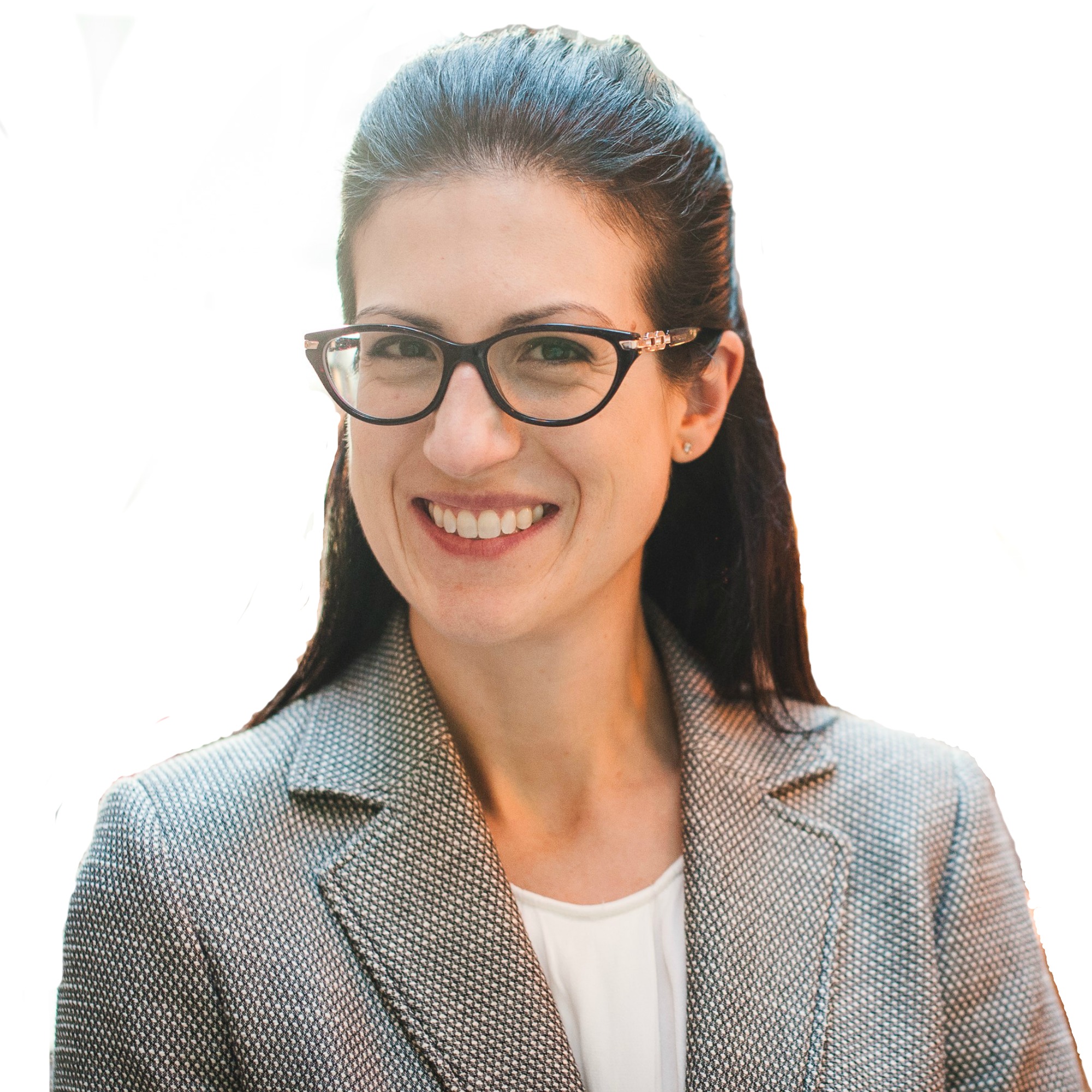 $197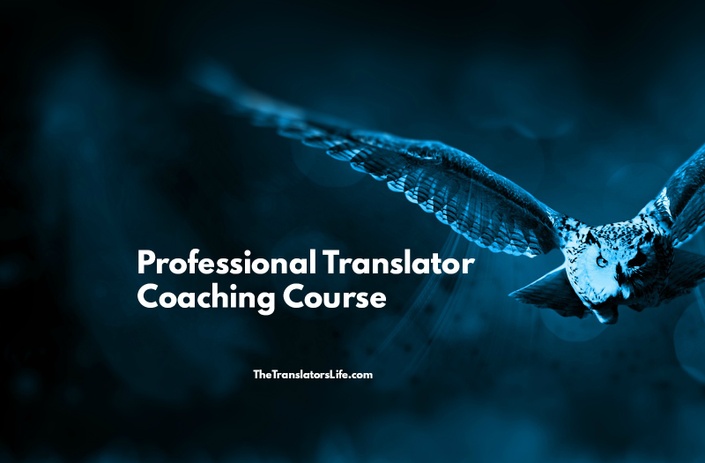 Basic Business Skills
Set up your translation business the right way from the get-go.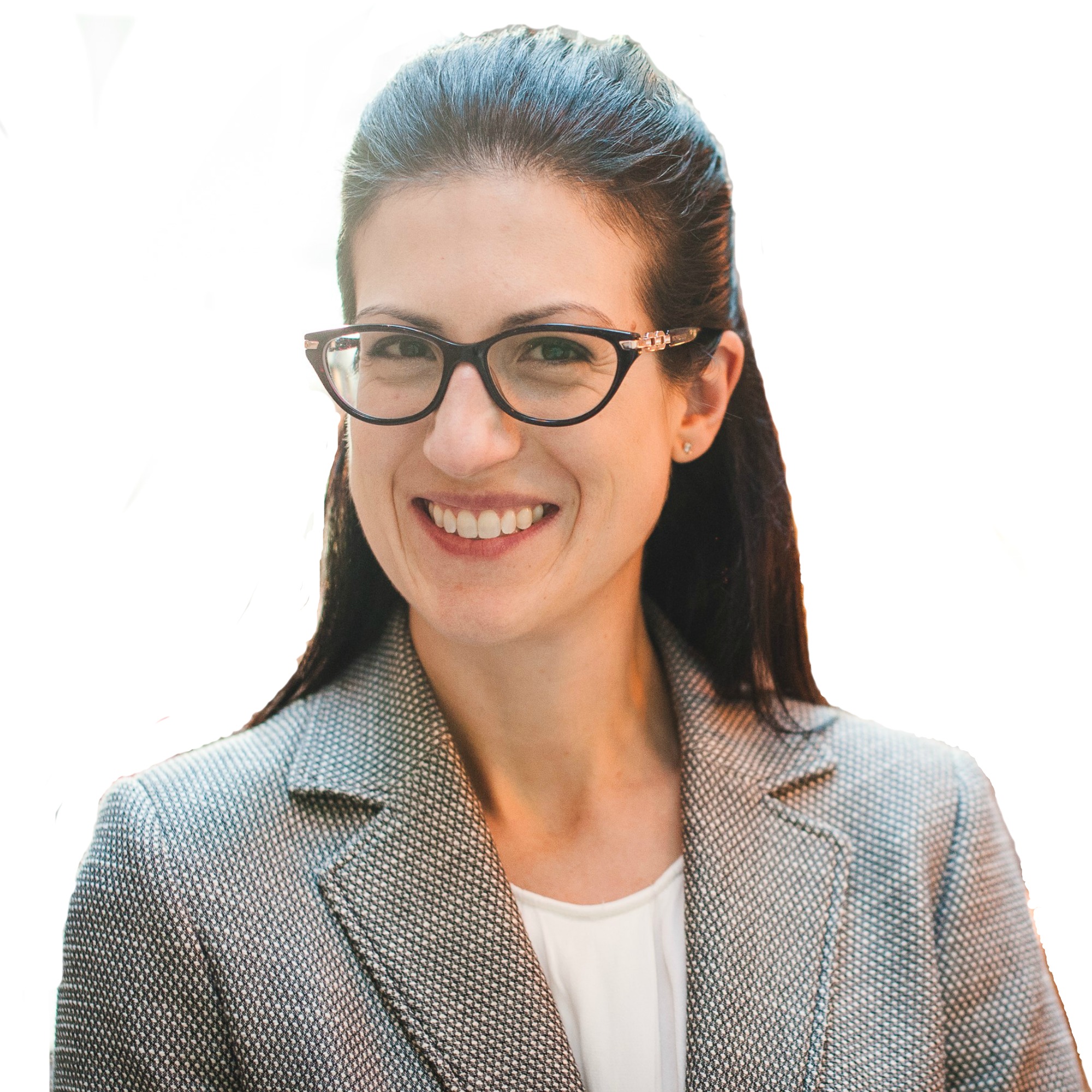 $197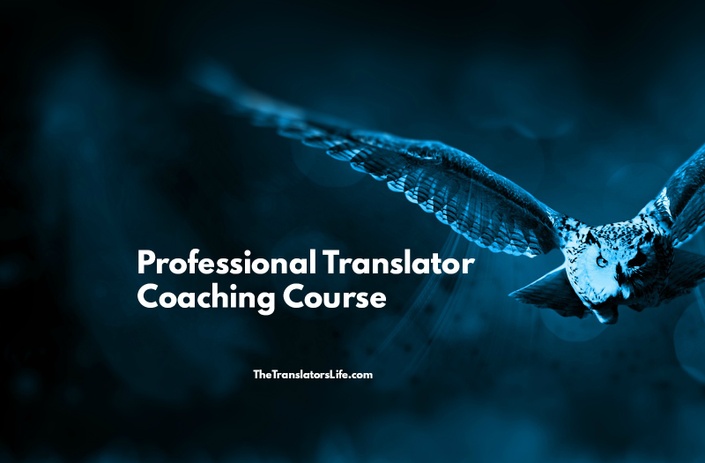 Professional Standards
Learn professional translation standards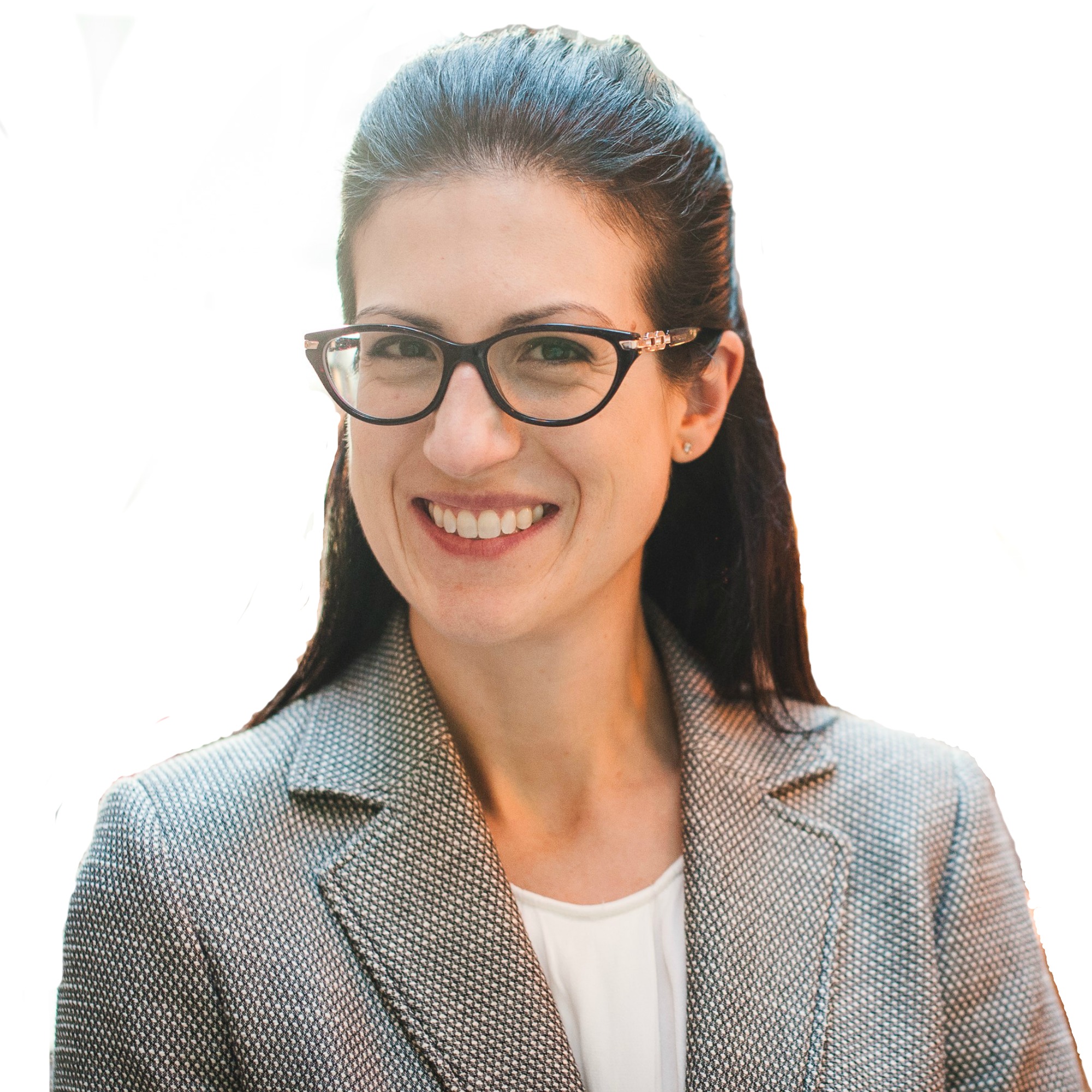 $197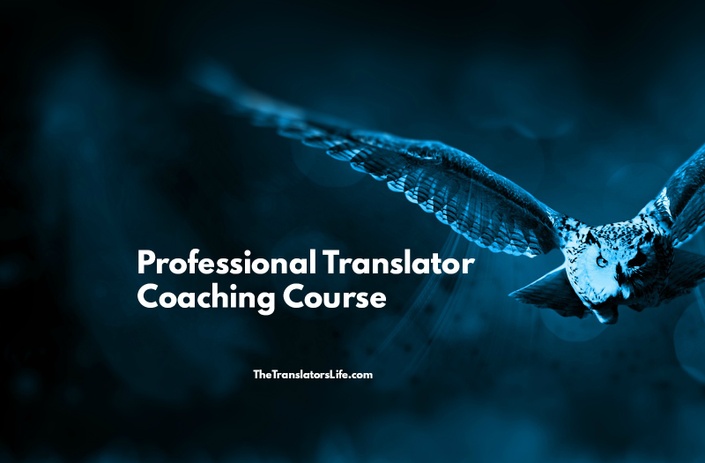 Professional Practices
Develop excellent customer service techniques so that clients love you and want to refer you.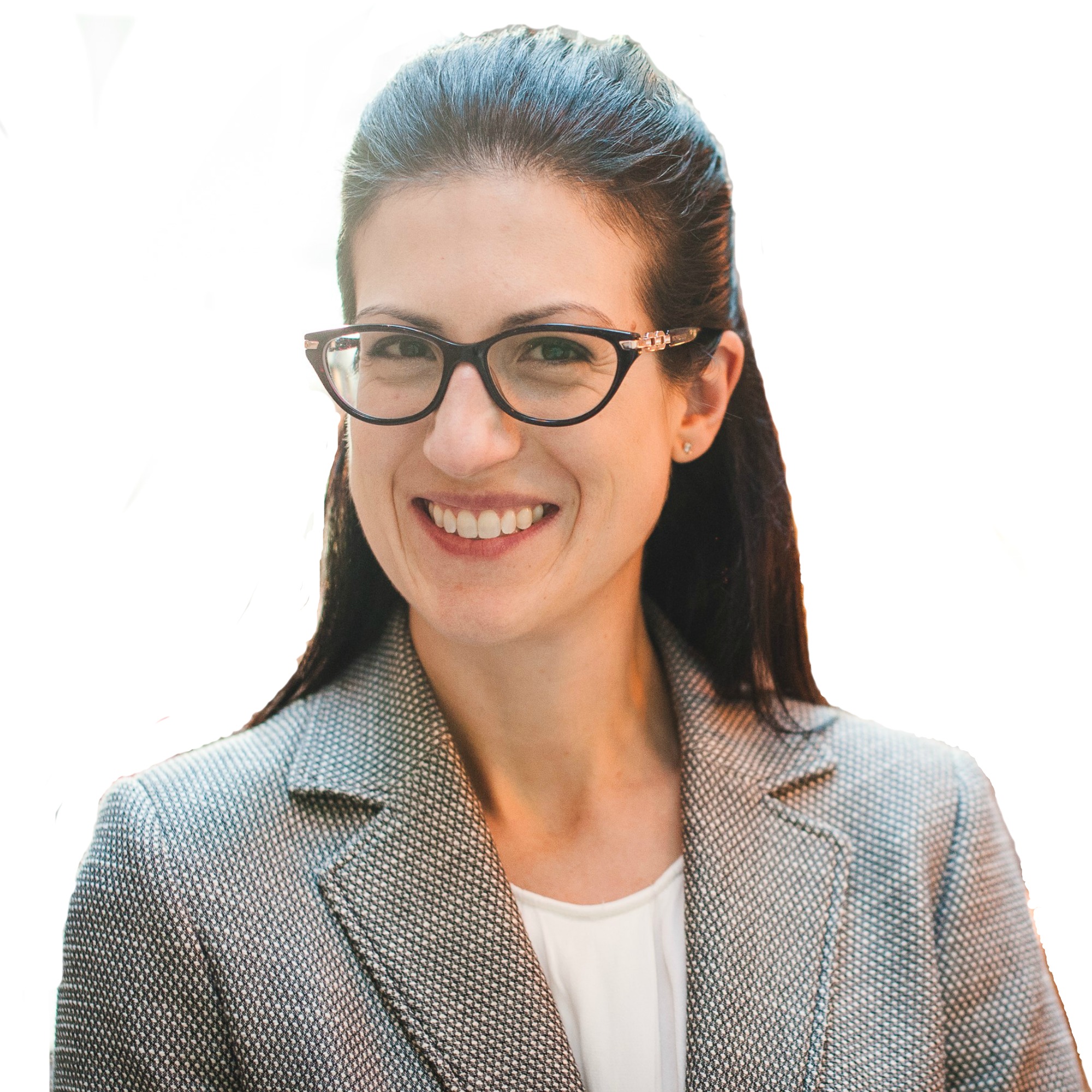 $197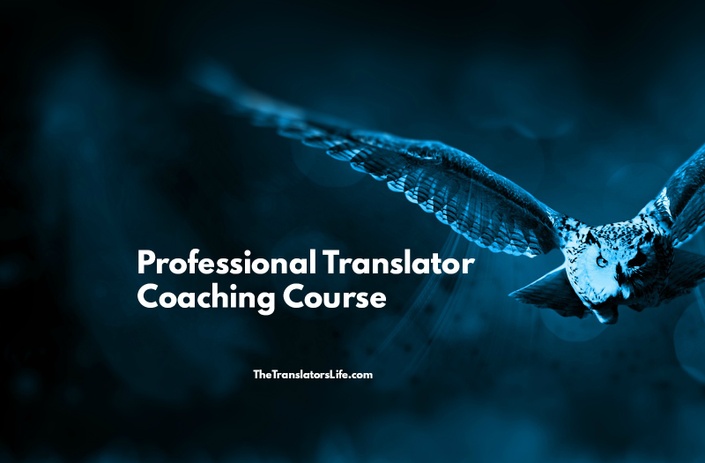 Professional Image
Professional ImageBuild your image that gets translation clients to notice you.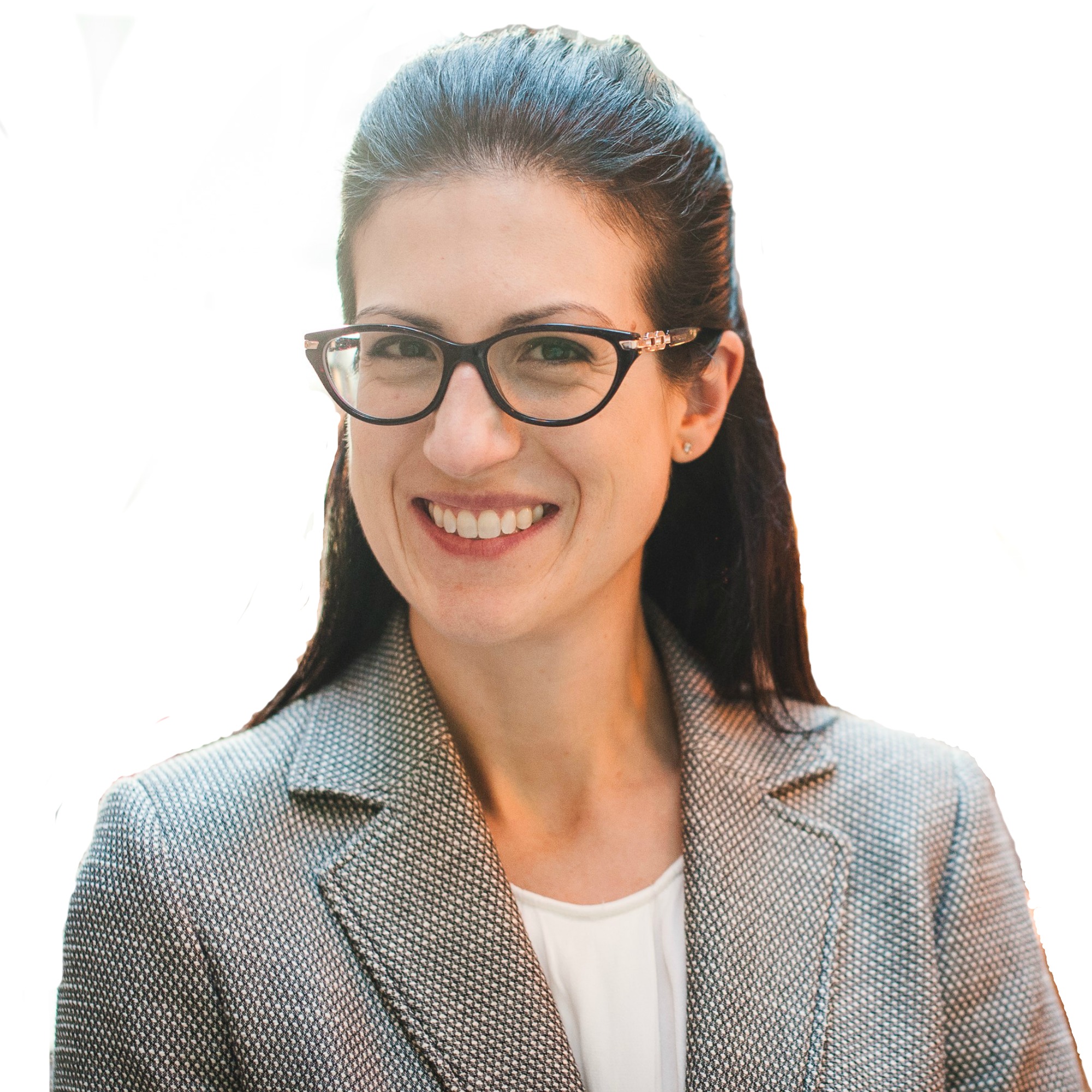 $197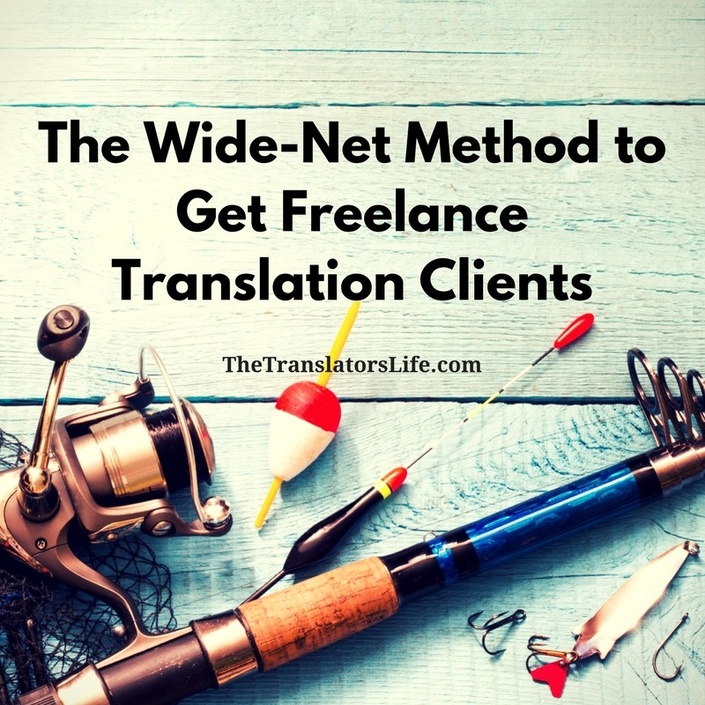 The Wide-Net Method to Get Freelance Translation Clients
A no-nonsense way to start getting translation clients right now.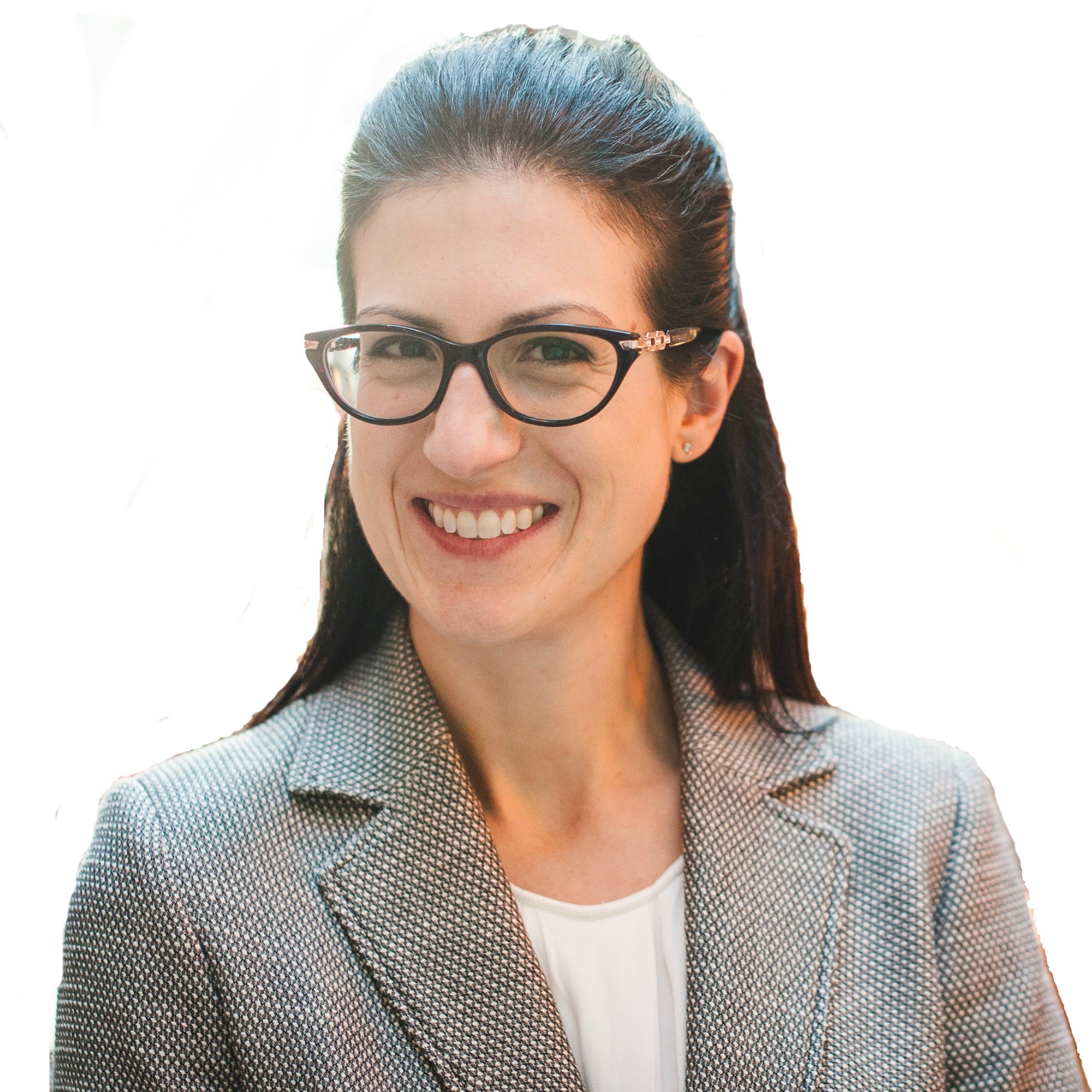 $197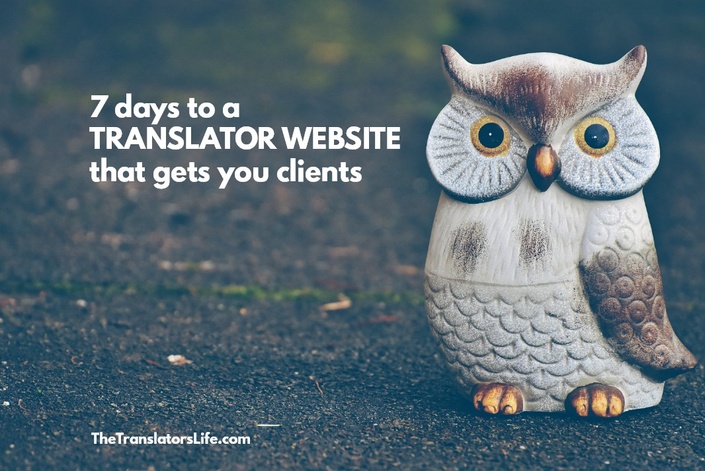 7 Days to a Translator Website That Works (And Gets You Clients)
Go step by step to easily build a translator website that your prospective clients love.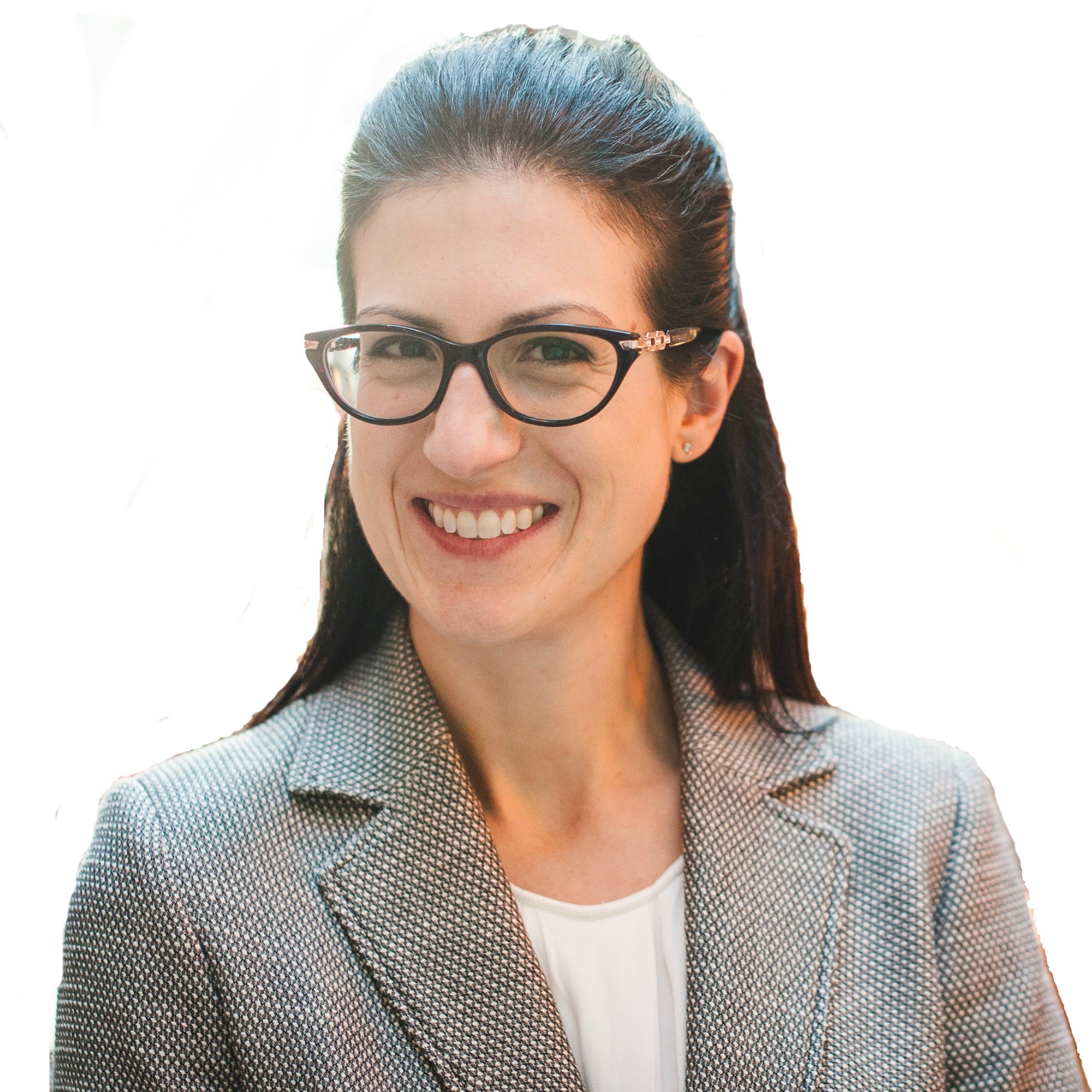 $197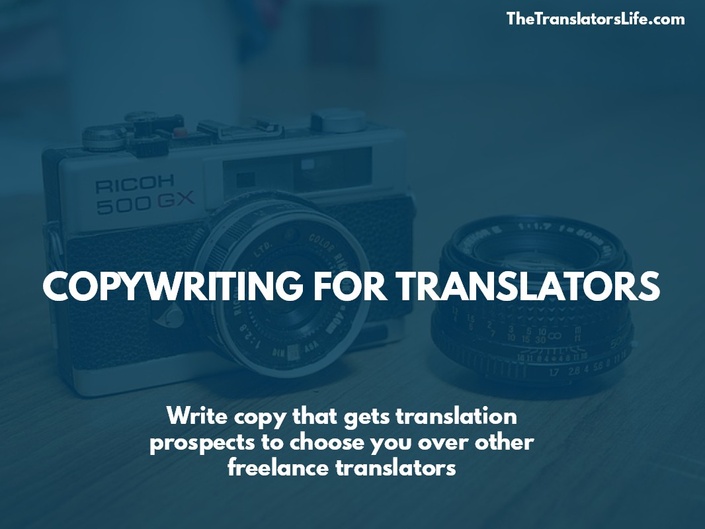 Copywriting for Translators
5 Steps to Copy That Sells Your Translation Business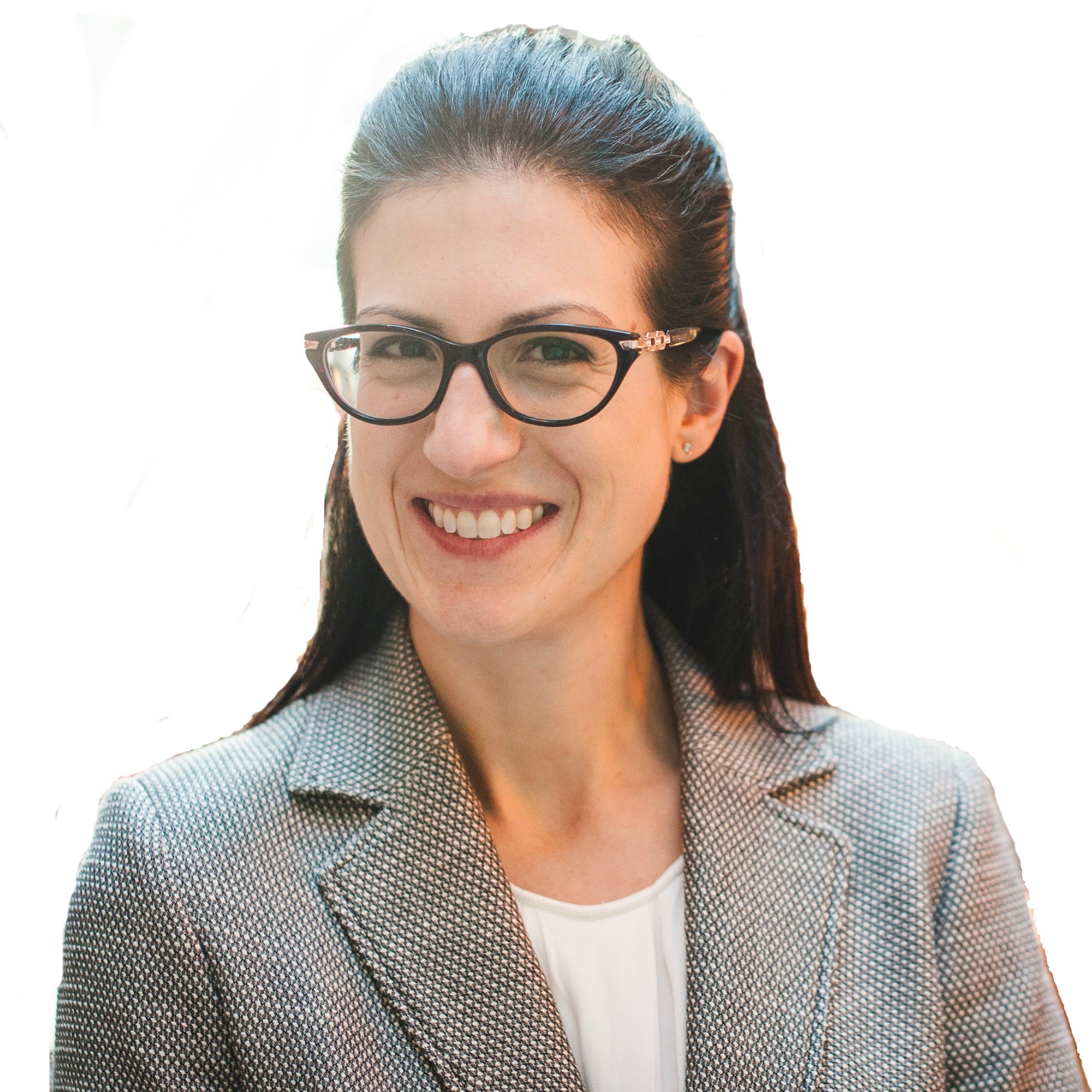 $197
Original Price: $1,576
The Professional Translator Business Academy is available on a month-by-month basis with no long-term commitment. Once you feel you've have gotten everything you need from the Program, just cancel your subscription.
Also, the Academy may be combined with bi-weekly group coaching calls. During these live calls, I will answer your questions about translation and business-building issues.
Whichever option you choose, you will learn how to grow your freelance translation business, quickly… easily… and economically!
Frequently Asked Questions
Will this really help me?
How the Academy will help you will depend on your goals. I have designed it in such a way to give you concrete and specific outcomes in each module. If you want to know how to provide professional-level translations, then you will get the tools to learn that. If you want to know how to build your website, you will get the tools to do that. If you want to learn how to sell yourself as a professional translator, you will get the tools to do that. Over the past two years, I have worked with students who have taken different modules of the program, and all of them found ways to move forward in their business. They get organized, they get more efficient, and they get clients!
How long do I have access to the Academy?
You have access to the Academy for as long as you want on a month-by-month basis. You can cancel at any time through your profile on the Teachable platform.
Will it work if I already have clients?
Yes! The academy will help you if you want to improve your relationships with your clients and use these relationships to expand your client base. If you are more advanced, you can review the other modules to tweak and polish your existing business processes and systems and take your customer service to the next level. The more you apply the concepts in each module, the closer you will get to reaching your business goals, which could be anything from working in a specific sector, raising your rates, improving your word-of-mouth, honing your translation skills or finding new translation clients.
Is the Academy for me if I am still in translation school?
Absolutely. The earlier you learn how to start your business, the more ahead of the game you will be. This can be the difference between spending months or years with no clients and contracts and getting clients right away. Also, remember that your translation instructors aren't giving you texts or contracts that you will see in real life. This means you still have a steep learning curve ahead of you as soon as you start to work on real documents. The Academy makes this learning curve much less painful and much less stressful.
What order do I take the modules in?
The first module is, of course, the Introduction module. This module outlines the goal of the academy and how you can get the most out of your learning. You will also get a roadmap for the Academy for your own situation. If you are just starting as a translator, you will start with the Basic Business Skills module. If you need work on your branding, you will start with the Professional Image module. However, you are free to start with any module you think is best for you.
How long does it take to get through each module?
Each module has a 5- to 10-minute lecture plus homework. Some include quizzes and extra reading. If you are very gung ho and have nothing else on your plate, you could get through each module in about a week, or 8 weeks in total for the whole Academy. However, I find that most people have to take longer with each module in order to absorb the information and apply their knowledge and generally take about a week per lesson in each module. With eight modules, you can go through all of the material in 4 months at an easy pace.
Is the Academy for me if I want to work as an in-house translator?
Yes, it will! While the program is geared towards freelancers, the principles are transferable to a business setting. For example, if you apply the concepts in the Professional Standards module, your work will need fewer revisions. If you apply the customer service concepts in the Professional Practices module, you will know how to treat your colleagues and co-workers. If you take the Professional Image module, you can apply a lot of the knowledge to creating a resume and social media profile that gets you noticed by employers. If you have a question about how to apply the knowledge to your situation, you can always contact me through my support email.
While I spent countless hours developing this Program, it is based on my 17+ years of experience growing my business. In the Program, I share my successes – and my failures – with you.
You should copy my successes and avoid my mistakes!
If you have any questions about my Professional Translator's Coaching, please email me at [email protected] and I'll be pleased to answer.
You can also check out the FAQ section below for answers to the most common questions you may have.
I can't wait to see you in the Academy!